Apply to work as a dancer at Diamonds & Strings
---
Become a Diamonds Girl! Great earning potential, flexible hours, low house fee and most of all FUN! No experience require. To audition simply complete the form below and we will contact you to arrange a day for you to come in.
---
Our Strip Club
---
Our bar isn't heavily priced, as some may think. We simply want you to come and take pleasure from our exquisite surroundings whilst taking in the wonderful entertainment on offer. You can choose to enjoy the free dance shows, the on-stage pole dancing and you can choose to take to the semi-private area for a more close-up dance.
It doesn't stop there; you can even choose to use our private VIP room for more intimacy and can take to a private booth if you prefer a lap-dance in your own personal space.
Our team create regular offers and you can take advantage of those, and we want you to relish your whole evening of entertainment.
For a professional and polite service that is only added to with luxurious and provocative surroundings, please come and visit us or find out more by reading through the website.
We haven't been called 'Disneyland for adults' for nothing you know… Have a watch of our new video to see what you are missing....
Moet and Chandon £80
Verve Clicquot £90
Laurent Perrier Rose £120
Krug £210
Dom Perignon £225
Louis Roederer Cristal £295
Dom Perignon Rose £485
Grey Goose Vodka £130
Belvedere Vodka £120
Ciroc Vodka £110
Ciroc Red Berry £110
Jack Daniels £115
Tanqueray 10 £130
Hendricks £120
JW Black Label £115
Glenmorangie £130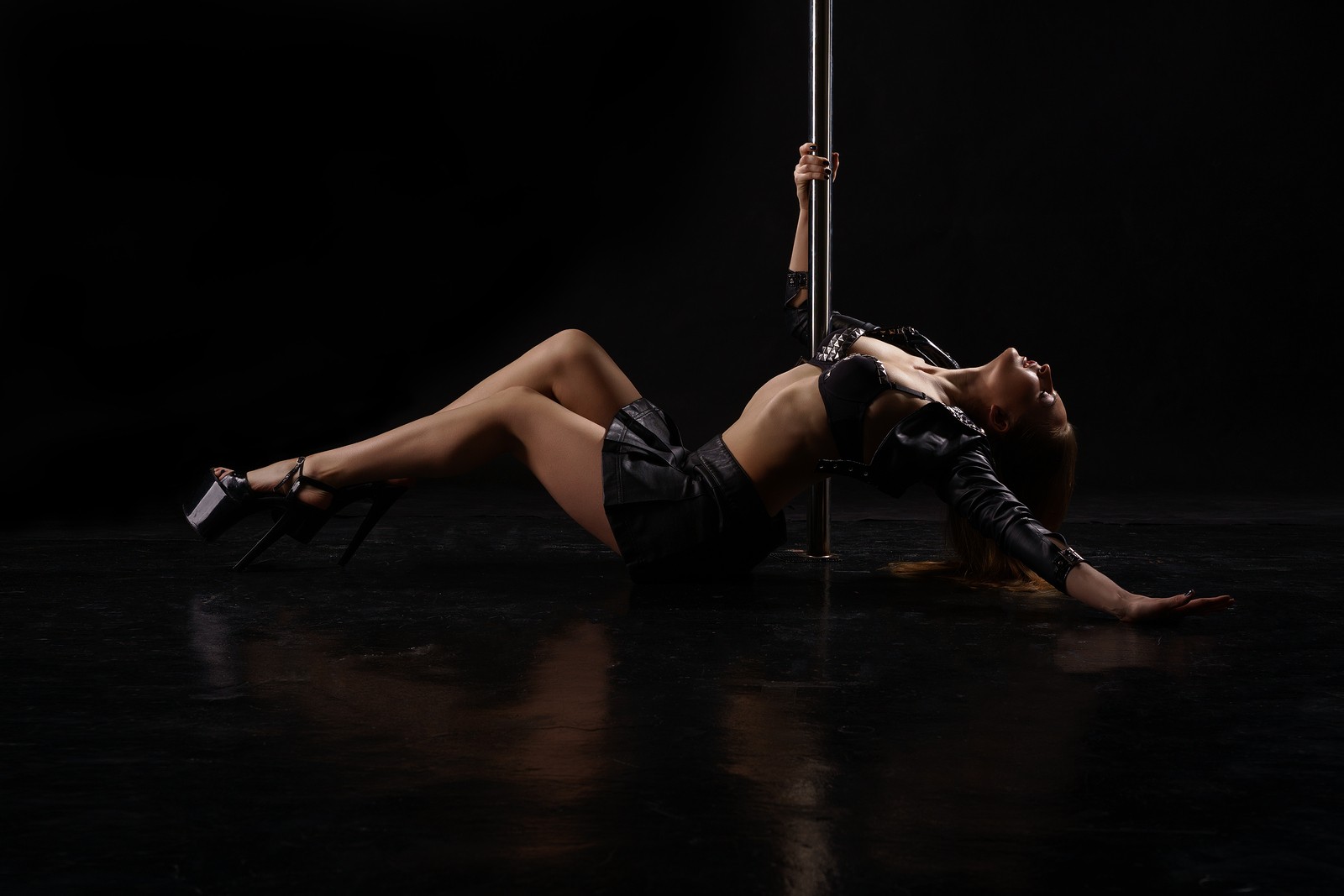 Watford's BIGGEST & WILDEST
Lap-dancing and Strip Club!